Lisa Rae Music Studios, LLC

Good Teachers, Great Lessons, Happy Students!

No one tells the story better than our happy students! 

Please sign our guest book, leave your feedback, and read what our other families have to to share.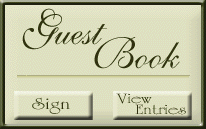 FROM THE DESK OF LISA RAE

Congratulations!

You've decided to enjoy one of the greatest pleasures of life – music.  Through it, our students define their own sense of personal achievement whether it be discipline and creative expression through a hobby, entertainment for the benefit of family and friends, expansion of music knowledge, or simply the opportunity to experience the better things in life.  Whatever your reasons, the level to which you advance is limited only by the time and motivation that you put into it.